I'm not native to Blair County Pennsylvania, but I came here to live forty years ago from a next-door county….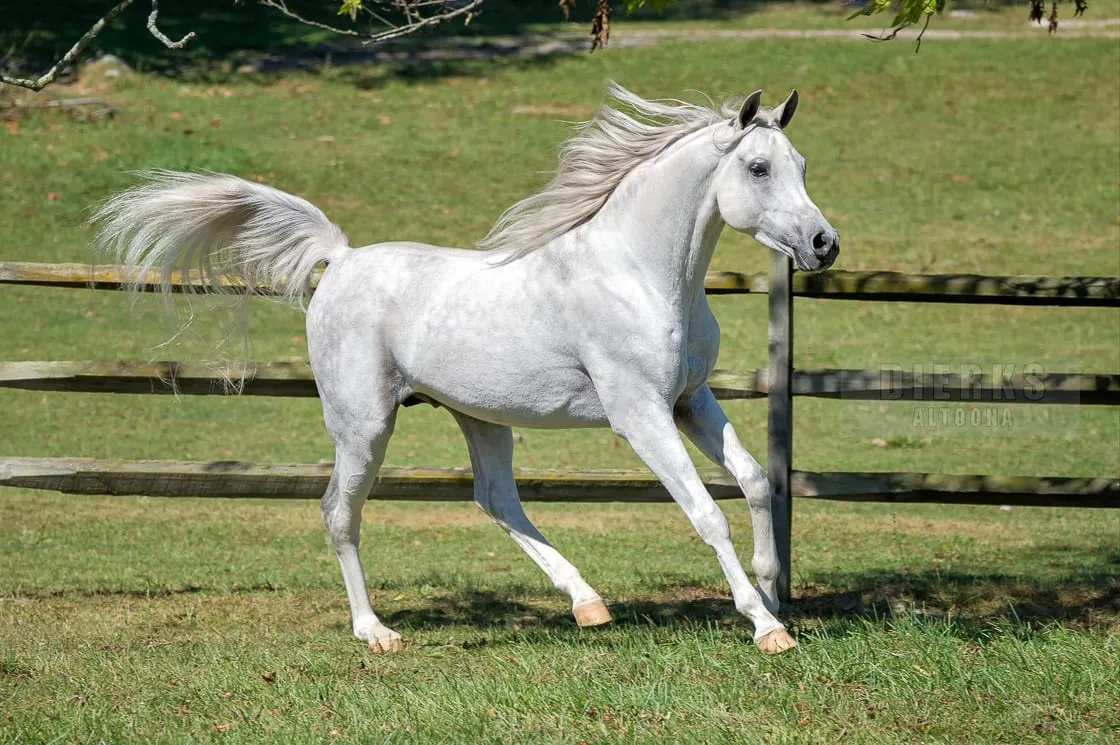 What it was like to photograph a one-of-a-kind Arabian horse that showed his natural beauty in near fairy tale poses as he moved.

The everyday railroad drama of moving heavy freight trains up and down the Allegheny Mountains on the original PRR mainline. It's loud, powerful, and impressive and goes on 24/7.

© 2023 Dierks Photo Altoona.